Seniors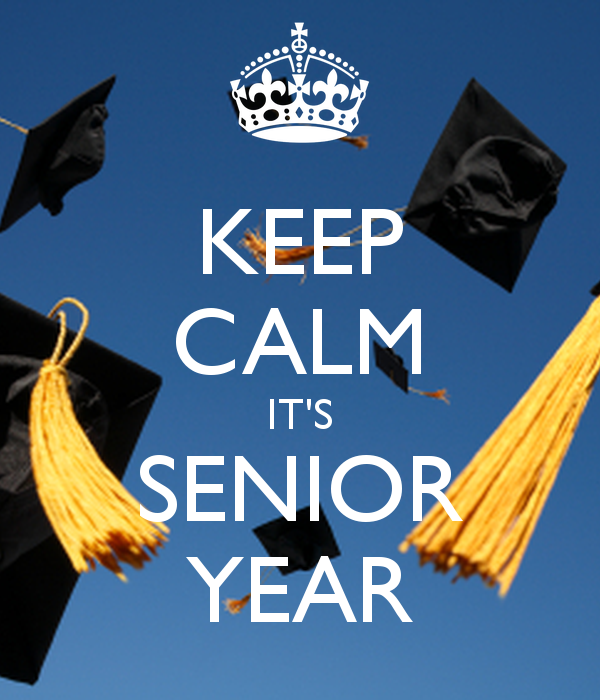 Congratulations Seniors! and welcome to your last and most exciting high school! The College/Career Center is here to help you plan your future and walk you through the steps to get you where you want to go. Please visit our office often, attend all College Prep Workshops, pay attention to PA announcements, and check out the College and Career Center web pages. We are here to help you every day, 7:30 am to 4:00 pm.
IMPORTANT DATES FOR THE CLASS OF 2020
MONTH
DATE
EVENT
WEBSITE
October
October 1st

FAFSA

California Dream Act application

or https://dream.csac.ca.gov

www.calstate.edu/apply

Wednesday, Oct 16th

Senior School Day SAT

November 1st

Regular Admission Letter of Recommendation Packet & Final College List Due

November
Thursday, Nov 1st
UC Applications

Open

for submission.
Friday, Nov 30th
CSU and UC Application

Deadline

March
Saturday, March 2nd
FAFSA & California Dream Act

Deadline

.
View UC Approved A-G Courses Offered at BCCHS
Naviance Student makes it easier and more engaging than ever for students to answer the four most important questions: Who am I? What do I want to be? How do I get there? and How will I succeed? Naviance delivers an organized, easy to access experience to students' fingertips with familiar and intuitive tools that personalize and simplify the college and career planning process.
Log-In Email: Use your BCCHS Student ID
Default Log-In: welcome1

To change your password please follow the steps listed below:
Go to the "About Me" listed in the right-hand corner > go to "My Account Information" > go to "Security" > click on the edit icon where your default password is listed.
EOP (Educational Opportunity Program)
The CSU's EOP program provides admission, academic, and financial support services to historically underserved students (such as first-generation, low-income, undocumented, DACA, LGBTQ+, and students of color) throughout California.
The BCCHS College Prep Workshops will help you to understand the College Application Process and to navigate the process with a smile on your face. To enjoy this exciting time in your life, you need to approach it as an adventure which will end with your admission to a college that is right for you.
Our College Prep Workshops will be held weekly (the same information presented twice-before and after school). It is ESSENTIAL that you complete each assignment we give you before the next Workshop so YOU CONTROL THE PROCESS! Falling behind increases the stress, and you don't need that.
Please click on the links below for copies of the handouts provided during the workshops.